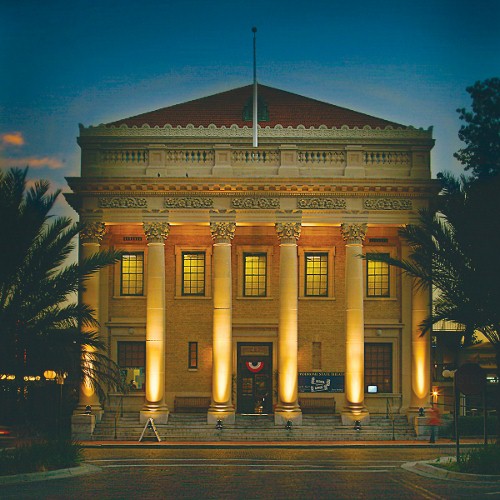 Our law firm has represented clients in a variety of cases involving personal injury or wrongful death. We accept and have jury trial experience in personal injury cases involving:
• Automobile Accidents
• Bicycle and Motorcycle Accidents
• Commercial Disputes
• Defective Drugs & Medical Devices
• Hospital Infections and Malpractice
• Medical Malpractice
• Premises Liability
• SUV and ATV Accidents
• Trucking Accidents
• Unsafe Products
• Vehicle Defects

We have also successfully handled accident and injury cases involving nursing home abuse, defective products, boating accidents, and victims of violent crime. If you or a loved one has been injured in an accident, do not hesitate to call for a free consultation.